THiNKiNG BACK...
Whenever I think back to 2005 i always think of Revolving Doors of Vengeance 酒店风云 whose cast inclused Joe Ma , Kenix Kwok , Ron Ng and newcomer Ella Koon. and whenever we think of Ron Ng in this series we think of his forced kiss in the car with Ella Koon but what i dont get it why does nobody seem to remember they shared two kisses, one in the car and one in the Phillipness's hotel?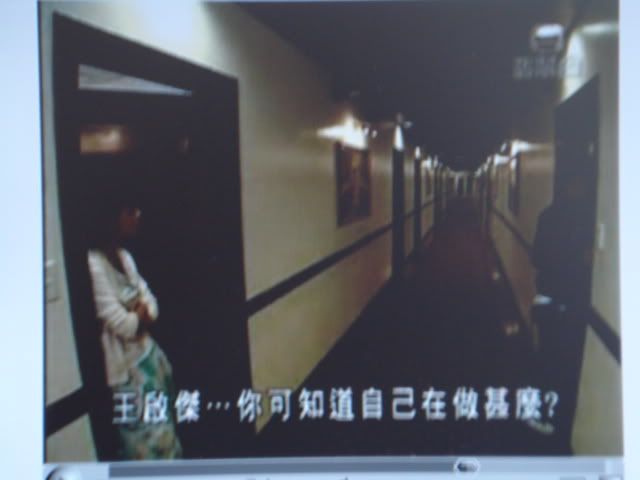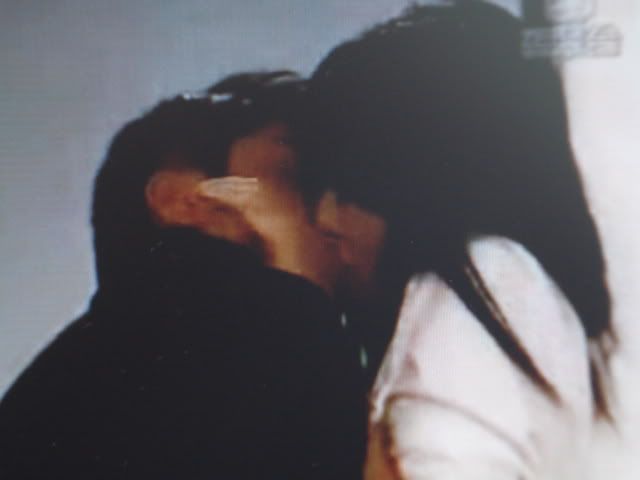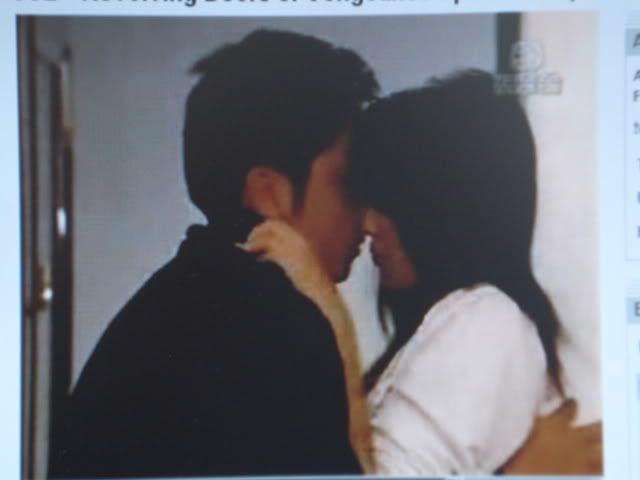 this was after Raymond Cho had proposed to Ella by singing Hacken Lee's song.
i wonder why nobody ever brings this kiss up only the one in the car? i personally forgotten about this kiss until i saw it over in the youtube video.
BTW ; the pictures are a little blurred because i took them with my digital camera from the youtube video on my computer so yea.